Alps is the largest mountain in Europe, while it is also a huge watershed, and Europe have many big rivers, such as Danube, Rhine, Bo and Rhone rivers were all originate from here. The upstream has features of typical mountain river with turbulent flow and abundant hydraulic resources. There are more than 1,000 modern glaciers in Alps Mountain, covering a total area of 3,600 km2.
Glacier is one existent form of the water, which is transformed from the snow. With changes of external conditions and times, the snowflakes will become round particles which completely lose its crystal features and this kind of snow is the "Raw material" of glaciers.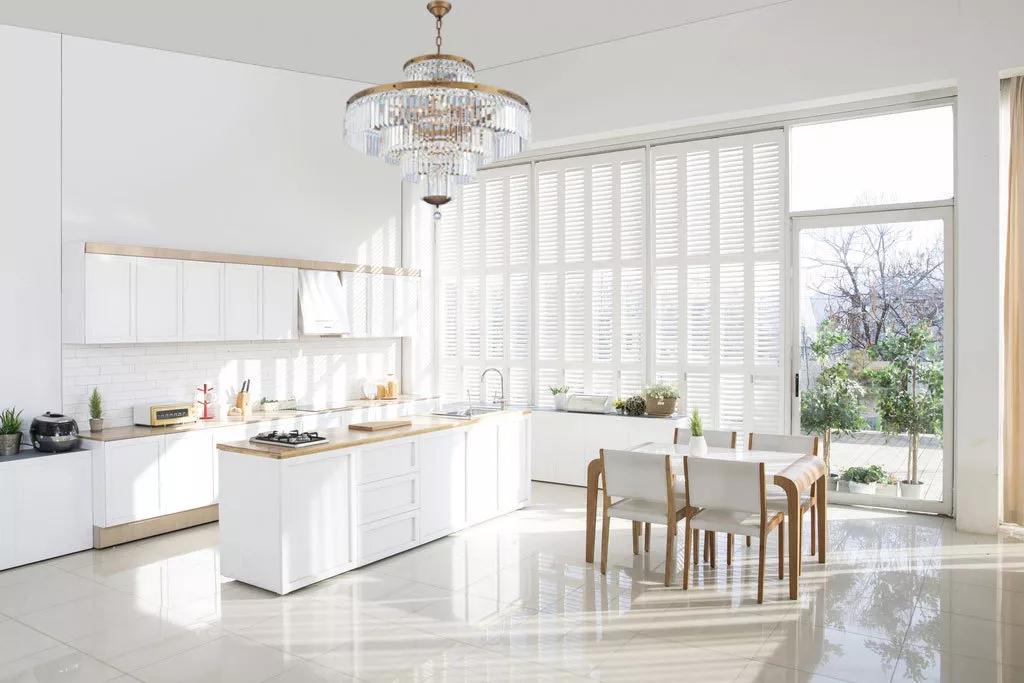 "Alps chandelier" DL-4170 was inspired by magnificent of the glacier, the lighting use over 65# super-quality copper material without any without any impurities and bubbles, matched with exquisite and elegant hand-carved flowers, using large crystal stacked decorations, the chandelier will be gorgeous & shining under light!
Lighting decorative has a diamond-like luster and appearance, when the light is light up, it shines enough to make people shocked and crazy! Whether in the hall or in the living room is a good decoration.
The Lighting flash in "bling bling", we have different specifications and sizes to able you have a good matching experience in different styles and spaces.