Pink is eternal fashionable color and have an unbeaten legendary position in the fashion industry
◎ Pink & Art and fashion
You can find the characters were dressed in pink clothes in many Middle Ages religious paintings, which shows the traditional cultural treasures in amazing way.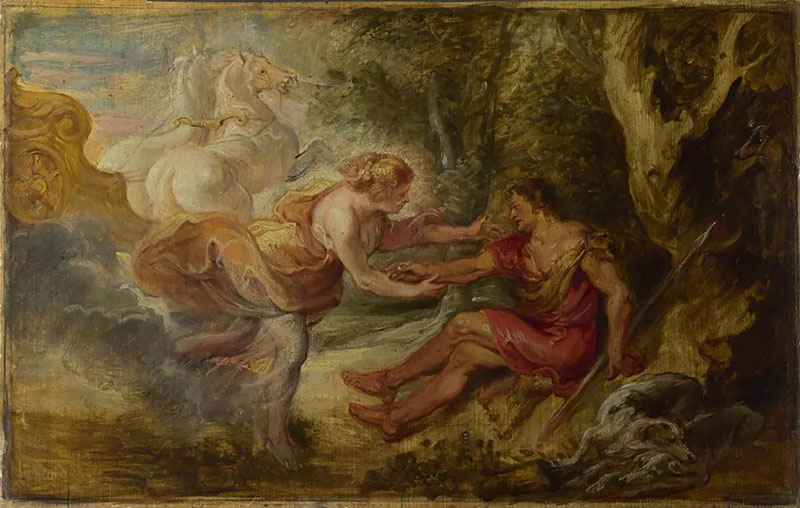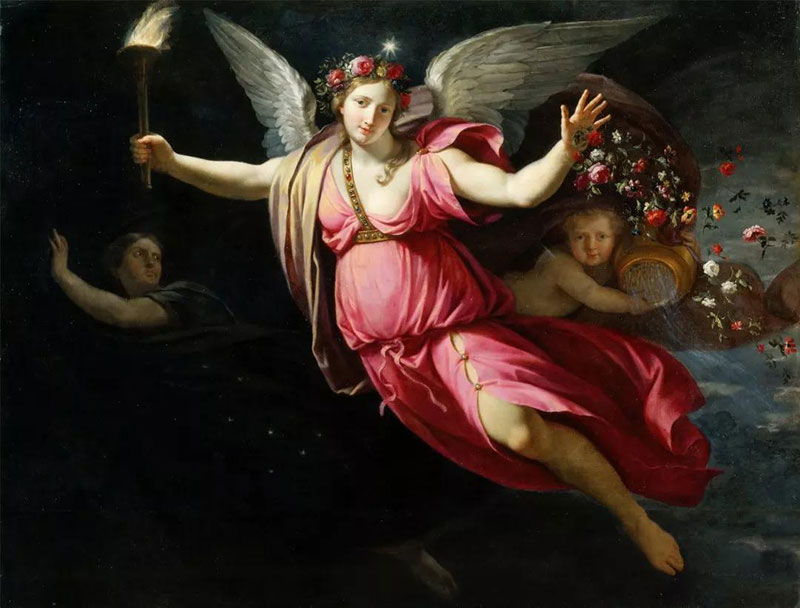 In religious beliefs, pink color represents romance, elegance, nobility and good memories.
Audrey Hepburn, a representative for sweet pink, she has raised the pink color trends among the women, which was directly called "The fallen Angel" by the public.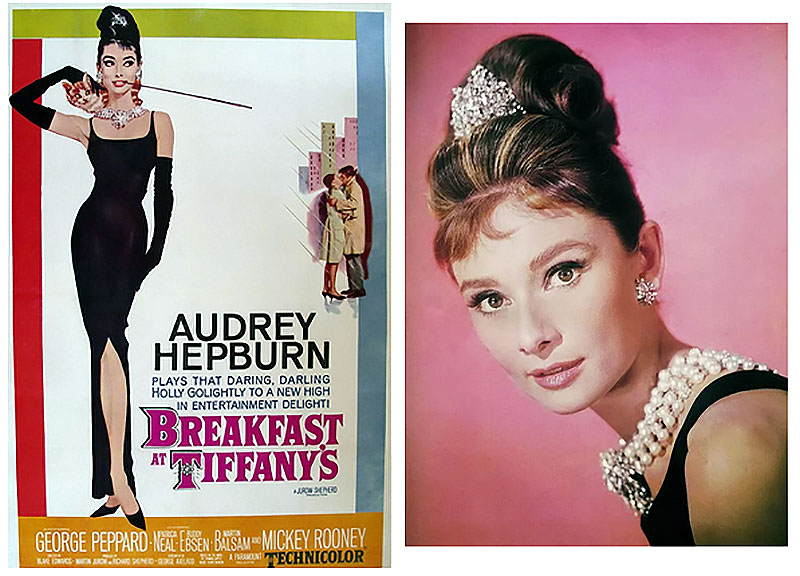 People who have seen the movie "Budapest Hotel" must have desire for pink hotel, but in fact, the pink Budapest Hotel does not exist in reality. The Budapest Hotel is just a shoot model for film.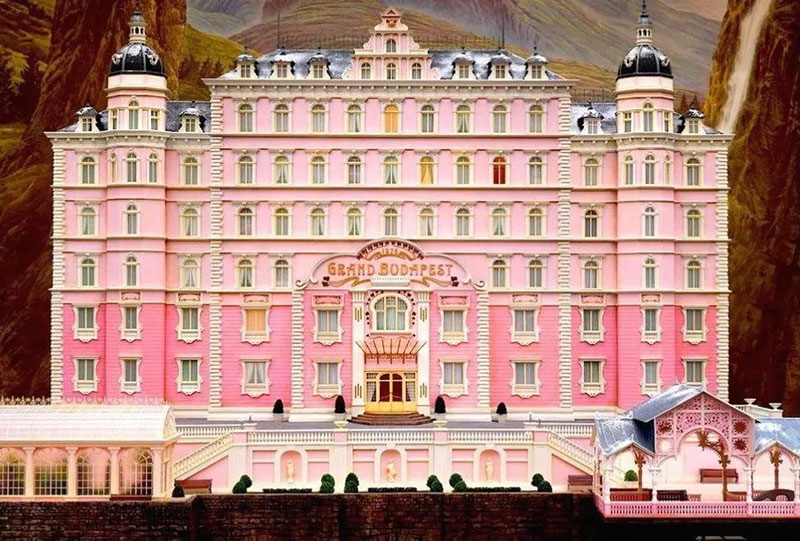 Although it only exists in movies, its color features have such distinctive changes, which are used in many fashion design and art fields.
Let's see the unmanageable & fascinating pink color how to match with home furnishing to display its distinctive luxury beauty.
◎ Pink & Affordable luxury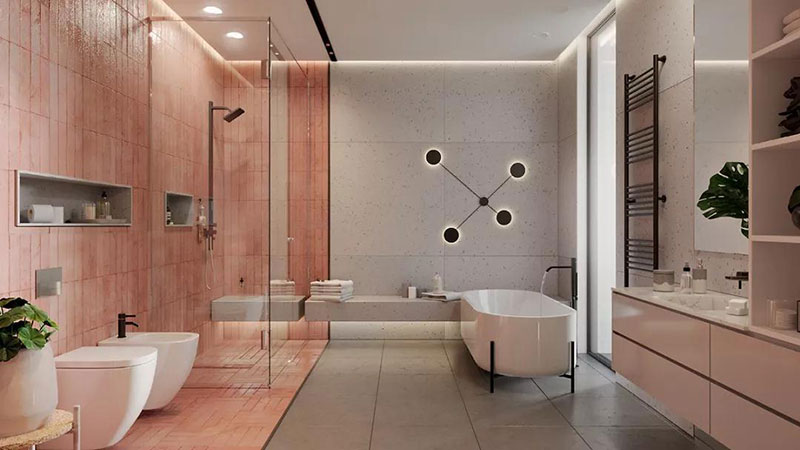 PINK BATHROOM
Full of elegance and nobility
The whole space presents the elegance & nobility of the affordable luxury,and then use pink colors and match with square brick structure to showing the overlapping aesthetic feelings in clean and cool way.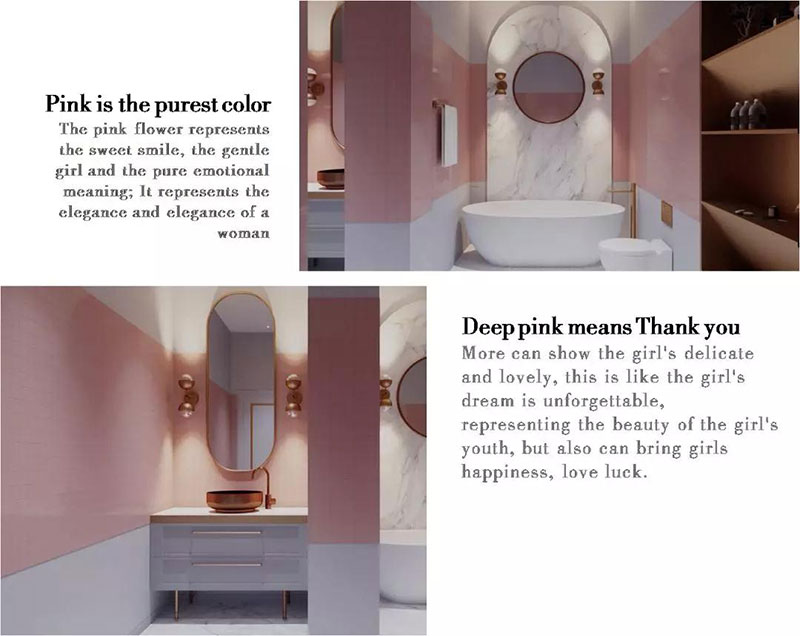 With very nice lines & simple wallboard to reveal the features of affordable luxury; embellish a little champagne gold to highlight the luxury, pink color is the best to satisfy your demand for quiet and tenderness.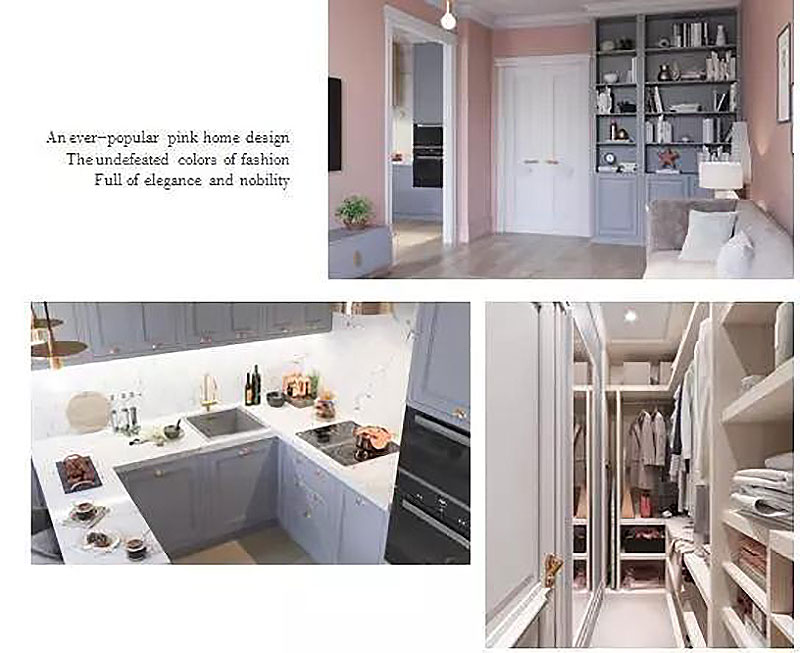 It was so called "The best color to satisfying the girl's heart" ,skip the past "Princess style" - the brightness was decreased but the whole product looks more beautiful than before, which has added more fashionable colors in home furnishing.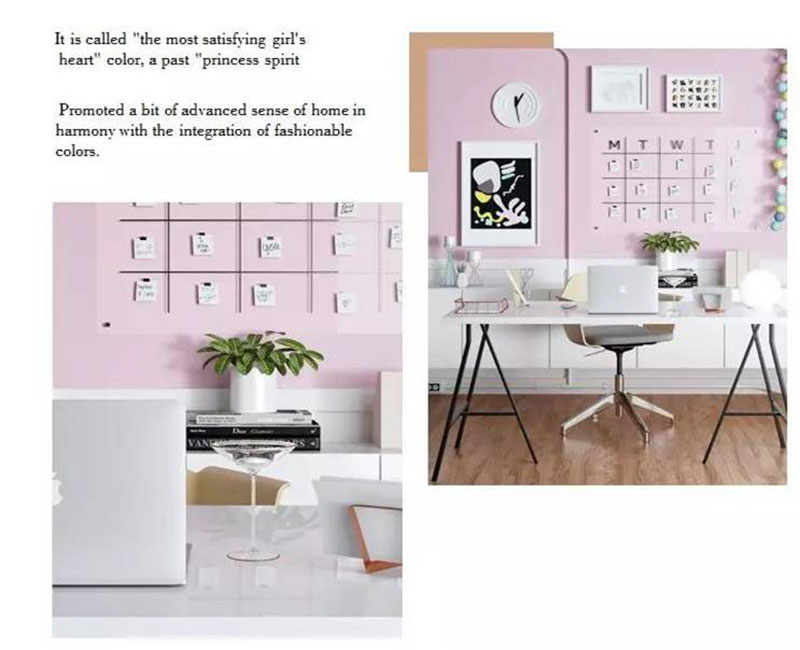 The charming of colors is they can match with different space & colors to create a different aesthetic effects. DL · Renaissance will give you a quality life with outstanding design, new affordable luxury design to creating a unique space for you.